Select your vehicle
Show fitting products for your vehicle
Seat cover made of fabric for VW T4, 3-seater bench cover
Suitable for VW T4 Van 07/1990 - 04/2003, VW T4 Bus 09/1990 - 08/2004
Made from fabric - classic design
Scope of Delivery: 3 Seater Bench Cover, 3 Head Rest Covers
Scope of delivery: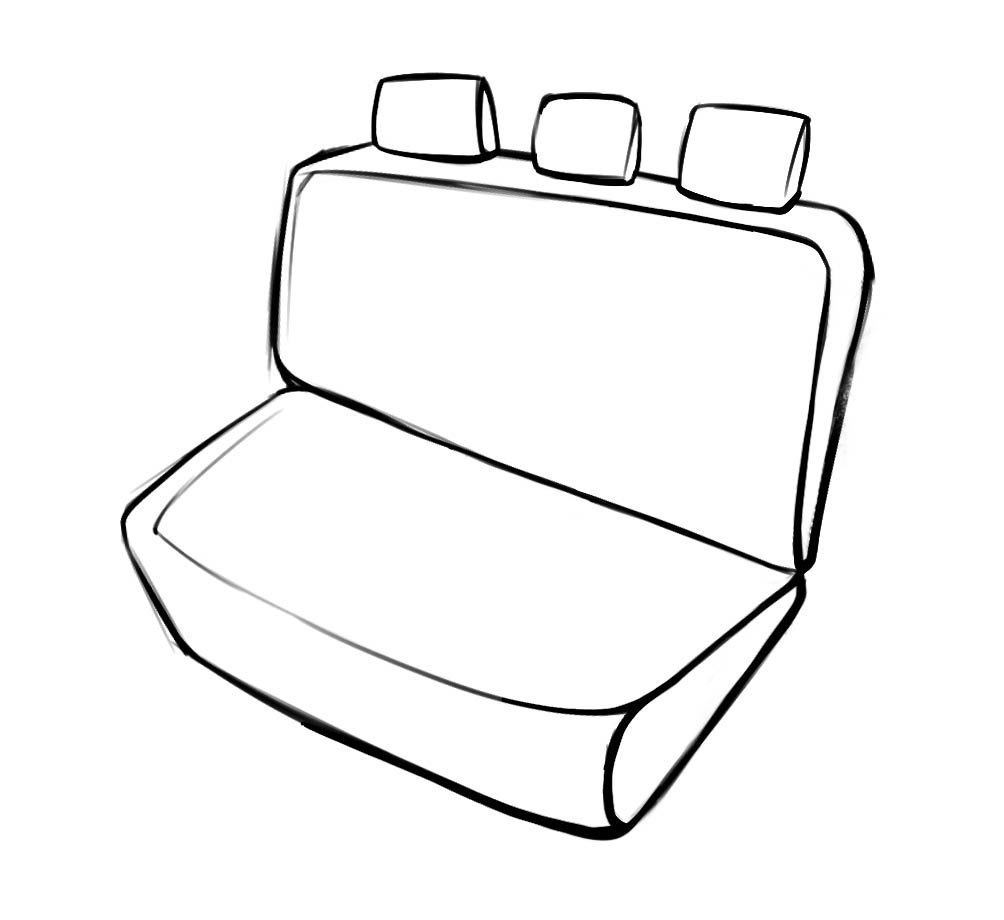 Bench of 3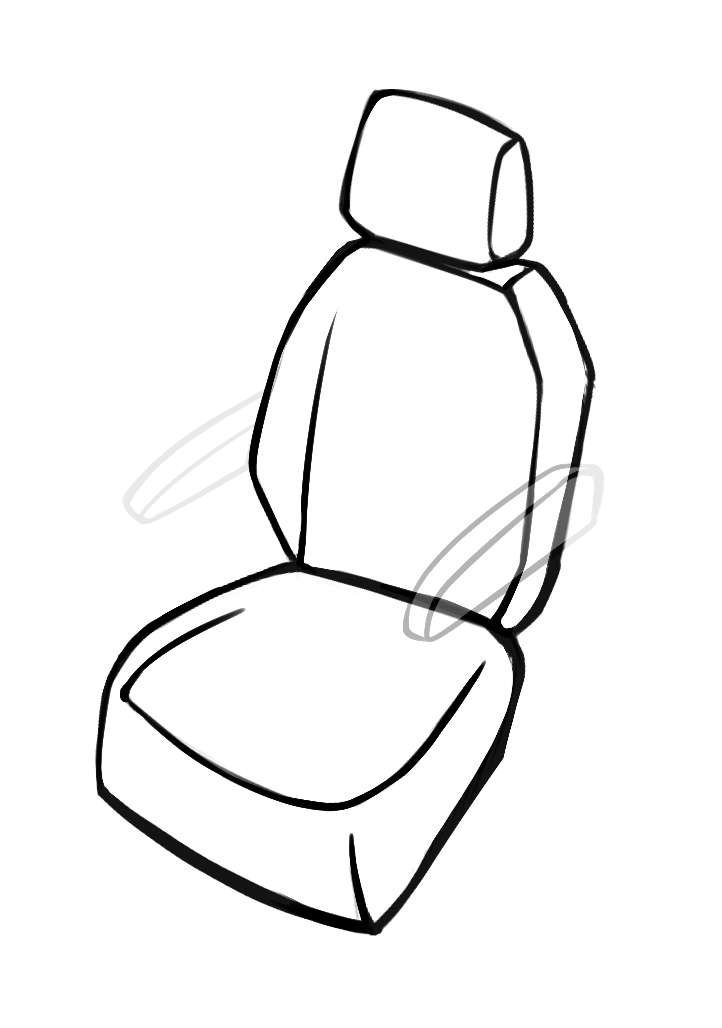 Single front seat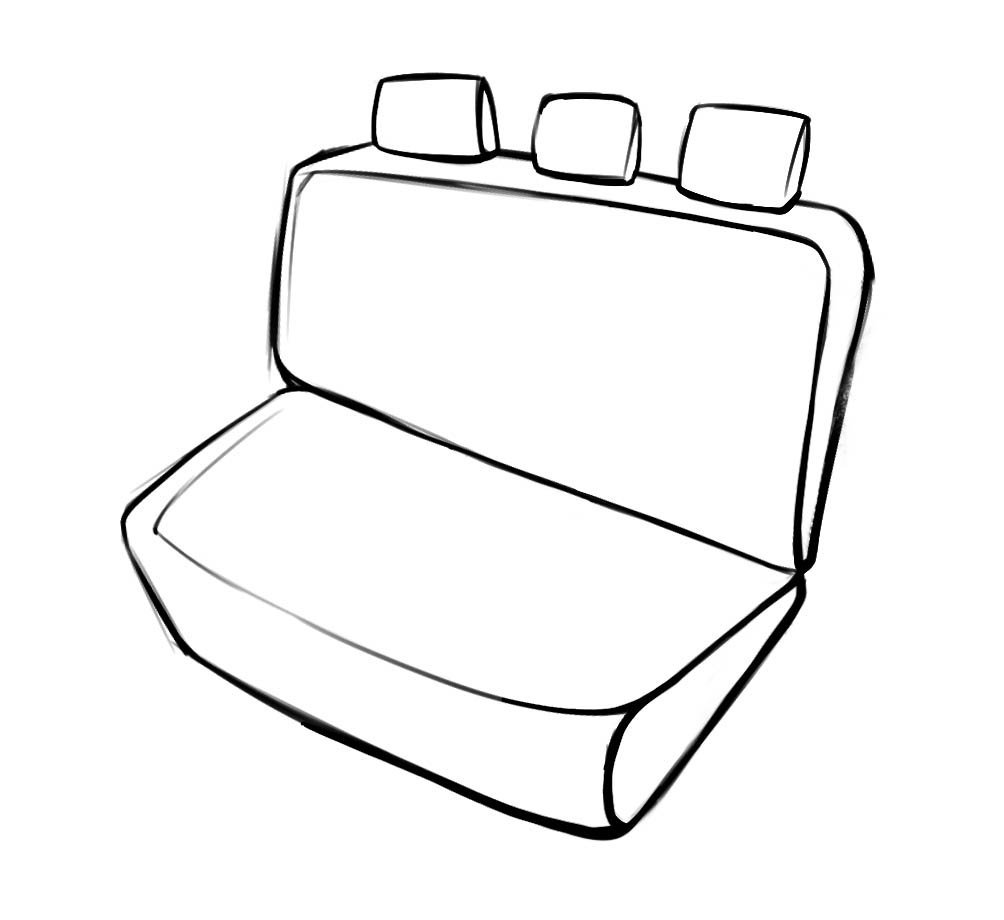 Bench of 3 platform
Bei Walser bestellen Sie schnell, unkompliziert und sicher
Kostenloser Versand und kostenlose Retoure
Produkt auf Lager und in 1-3 Werktagen bei Ihnen
Gastbestellung und Bezahlung per PayPal und Vorkasse möglich
Unser 5-köpfiges Team berät Sie kostenlos zu allen Fragen per Telefon und E-Mail mehr Infos
Versand mit DHL oder DPD (wie gewünscht)
Ready for immediate dispatch
Just 1 Piece in stock
Warehouse sale! Only while stocks last. Save 30% when you buy this product.
Free shipping & returns from 50€
QUALITY CONTROLLED & DIRECTLY FROM THE MANUFACTURER
Customer Service: 01800710379